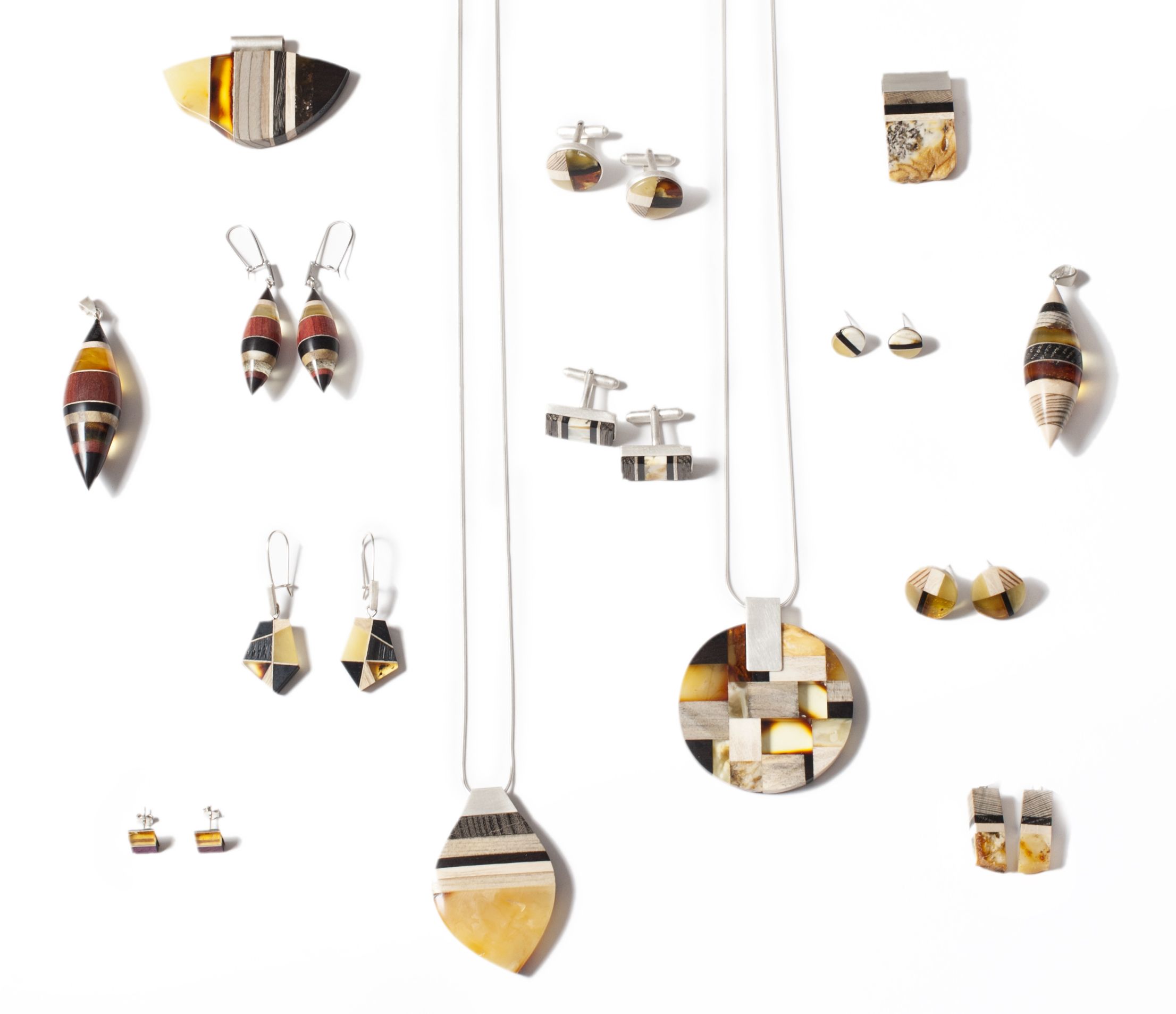 Wholesale
If you are interested in reselling our Amberwood pieces in your store, please fill out the form below with all your contact details such as your name, country/city, and a short description of your business.

We will send you a Catalogue with all our products and a recommended collection based on our bestsellers.

Should you place an order, it will be processed within 3 to 5 weeks depending on the quantity, then you will get a pro forma invoice.
After your payment is received, the delivery time varies based on your shipping address as it will be sent by courier from Germany.
We are happy to provide any assistance or advice to help create our future spot in your store.
Marta Wlodarska & Amberwood Team