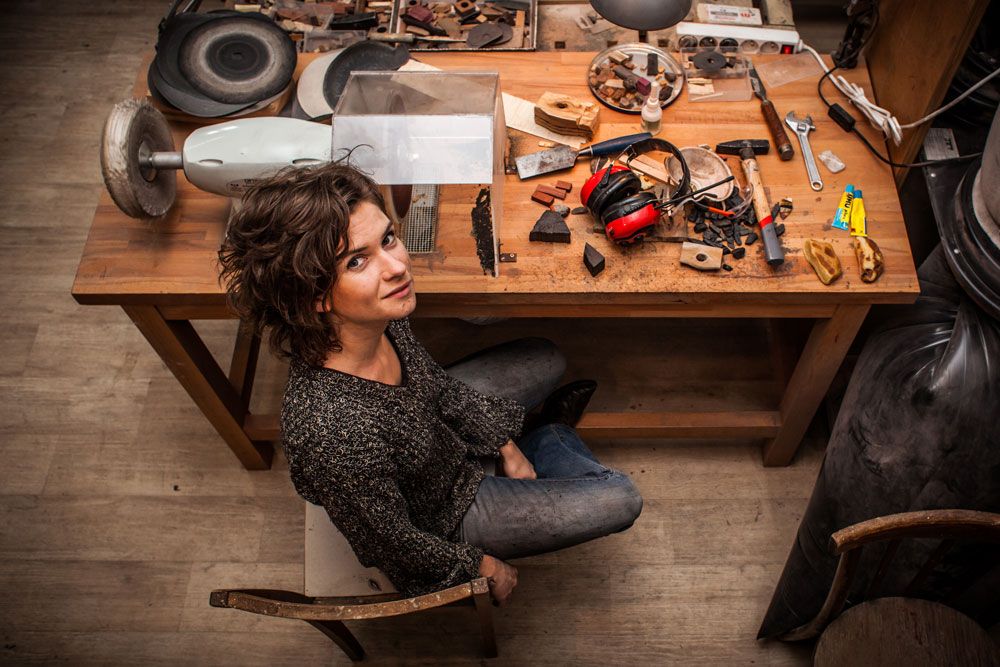 Every piece of amber has its own story. This story is Amberwood.
When we will know the origins of the mother-tree of amber? Could it be called Amberwood?

In individual, hand made pieces of jewellery I combine real natural Baltic amber with various species of wood, silver, linen, leather, and feathers. I want to show the inner beauty of these organic materials. I am inspired by the spacious memory of resin – solidified history of life. Amberwood - the source of 40 million years old amber resin, is the base for all collections of my jewellery.
I design and produce jewellery collections for shops and galleries as well as individual clients.
When I design for custom orders, my intention is that it will become a talisman, a favorite piece of art for my clients. I try to encourage people to find fascination, like my own, in the spacious memory of resin — a solidified history of life in amber.
You can find my works in some European museums ( Ribnitz Damgarten Amber Museum, Amber Museum Cracow), private jewellery collections and several book publications.
You can buy Amberwood Jewellery in some shops and galleries in Europe, the USA and China, and Honk Kong.

In private. I'm an artist, designer, and owner of Amberwood label. My passions are fashion, simple design, nature, and good food. I'm an active and creative traveler.
Marta Włodarska