About Amberwood
When we will know the origins of the mother-tree of amber? Could it be called Amberwood?

In individual, hand made pieces of jewellery I combine real natural Baltic amber with various species of wood, silver, linen, leather and feathers. I want to show the inner beauty of these organic materials. I am inspired by the spacious memory of resin – solidified history of life. Amberwood - the source of 40 milion years old amber resin, is the base for all collections of my jewellery.
More
TO SHOP
1. INSPIRED BY NATURE
The perfection of nature is my biggest inspiration, the beauty of it from its proportions to its colors and structures are infused into every piece of Amberwood jewelry.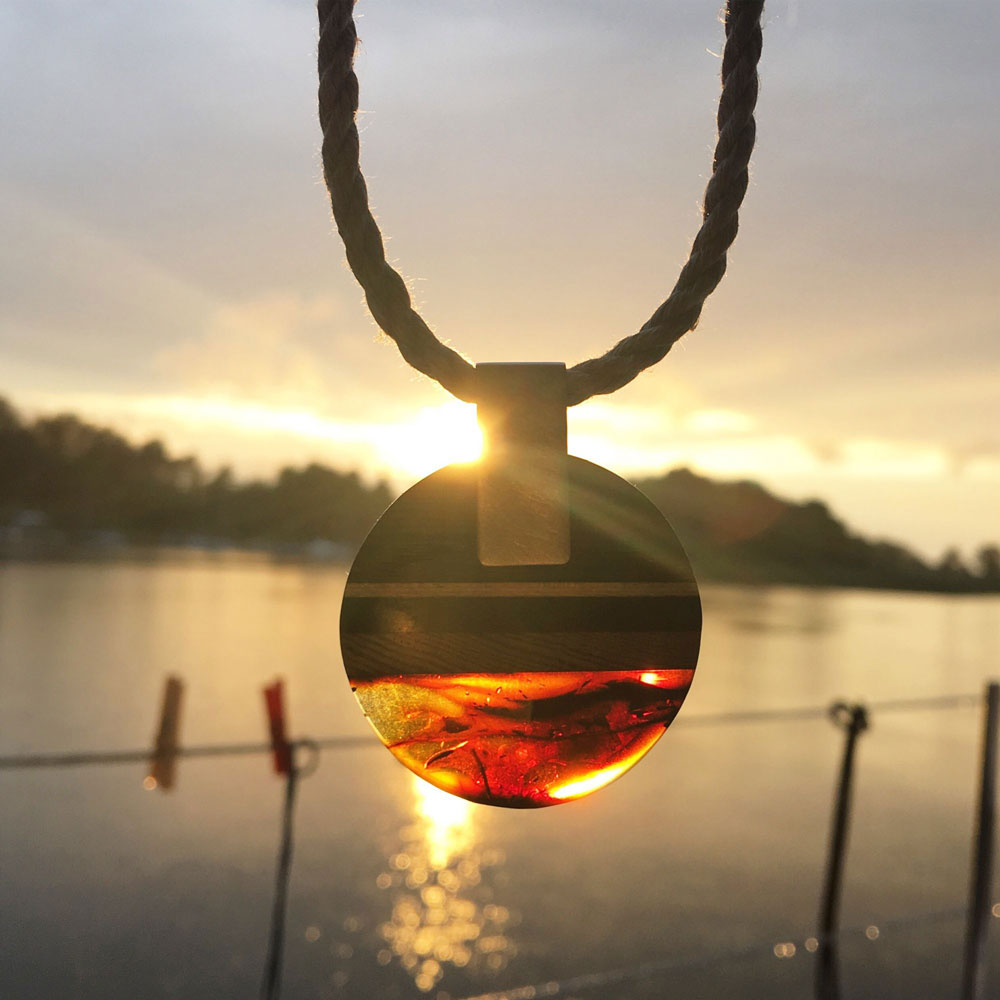 2. UNIQUE MATERIALS
Amberwood jewellery represents the beauty and power of natural materials. Old wood such as 1000 years old bog oak , driftwood and 925 silver integrated with authentic baltic Amber.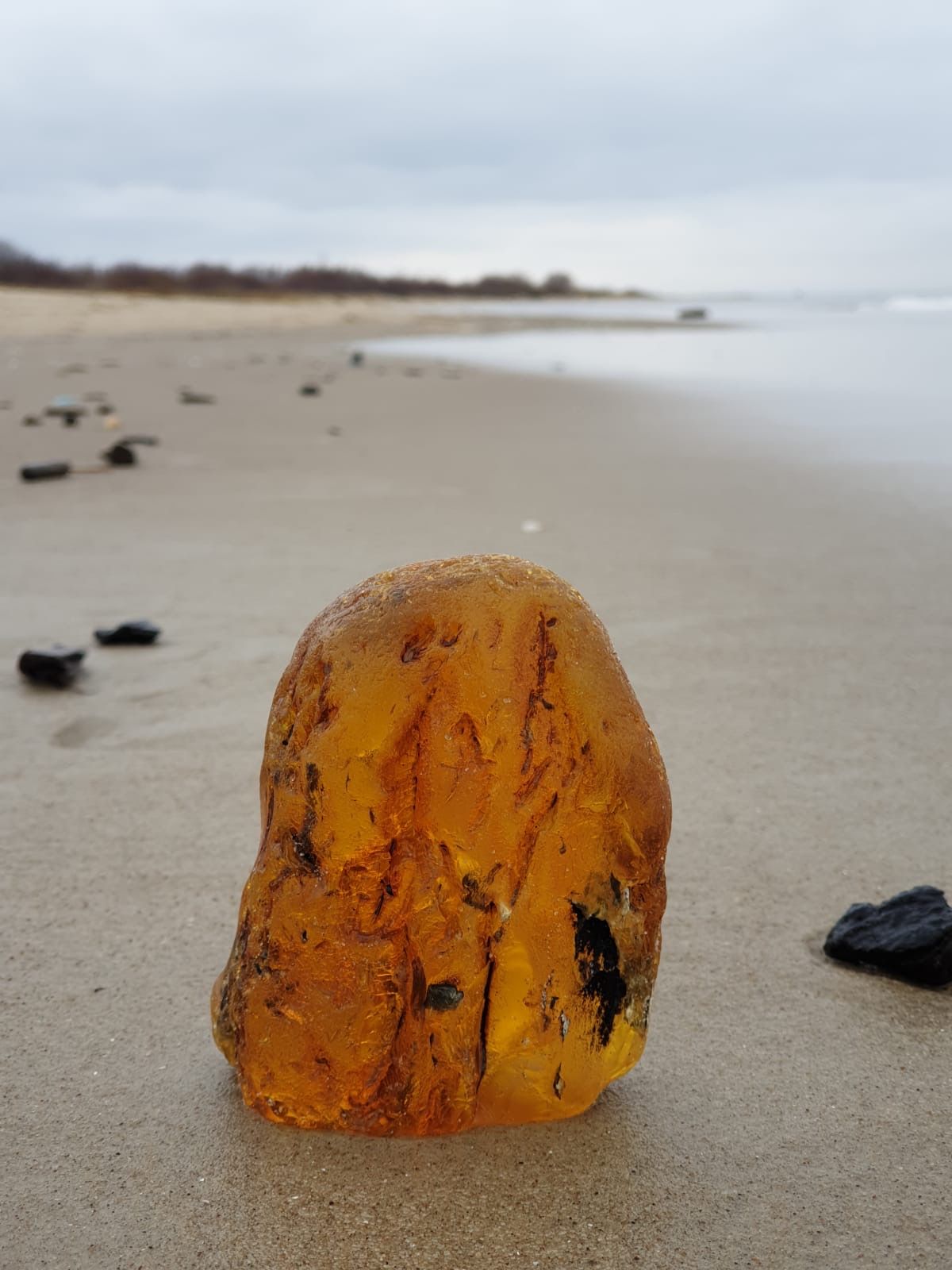 3. STYLE
The beauty and power of women are shown and emphasized within the simple compositions of the jewelry, with one collection inspired entirely by the Art Deco movement, while others fit all styles from minimalistic to hippie boho. These pieces are all strongly influenced by the love of nature and united by simplicity.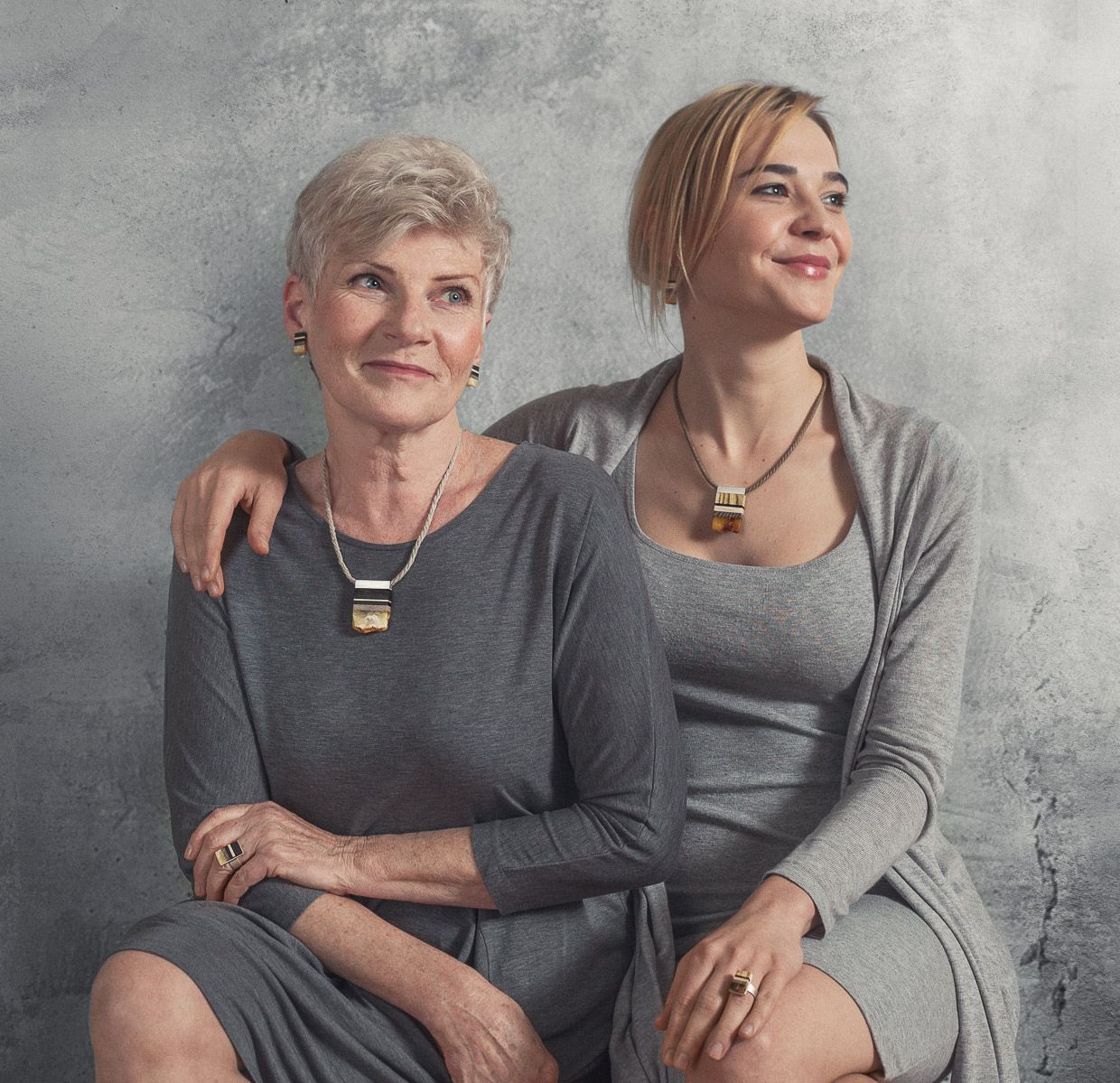 4. Marta Wlodarska
Artist. Designer. Founder and owner of the Amberwood label. Passionate about simple design, nature and good food. Active and creative traveller.
In individual pieces of jewellery she combine natural Baltic amber with various species of wood. Amberwood Jewellery is sold to shops, galleries and private customers from all over the world.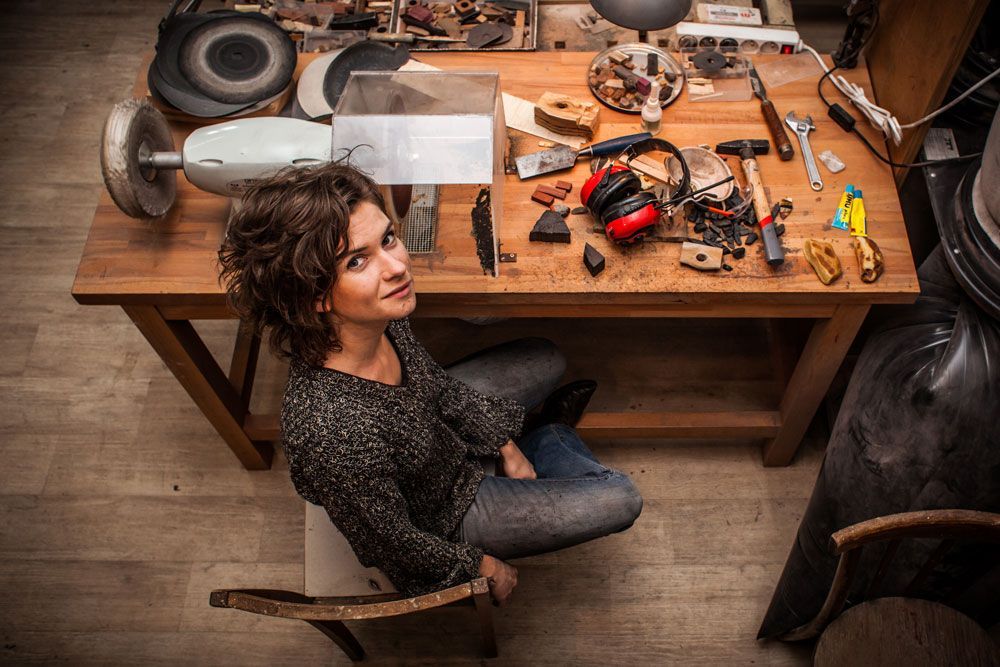 BERLIN SHOP
Our shop in Berlin is closed.
Visit online shop here.

Marta Wlodarska just moved to Juist Island and you can visit her workshop here, after booking a termin:

Haus Siebje
Friesenstrasse 19
26571 Juist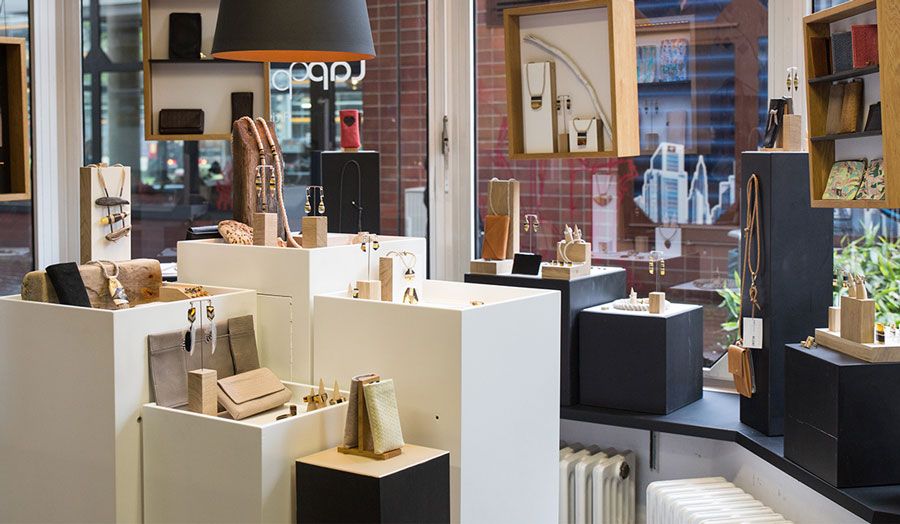 SPECIAL ORDERS
It will be soon possible to realize Your individual full customized order here. More information coming soon.